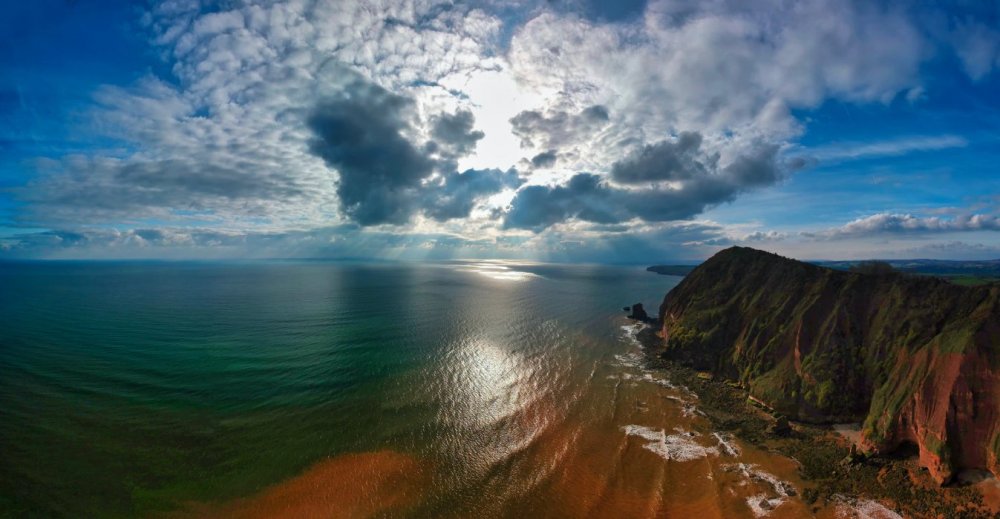 THE ZZONN
3D PHOTO GALLERY MAKER.
Make your cool 3D photo gallery online.
It's free, simple and so easy.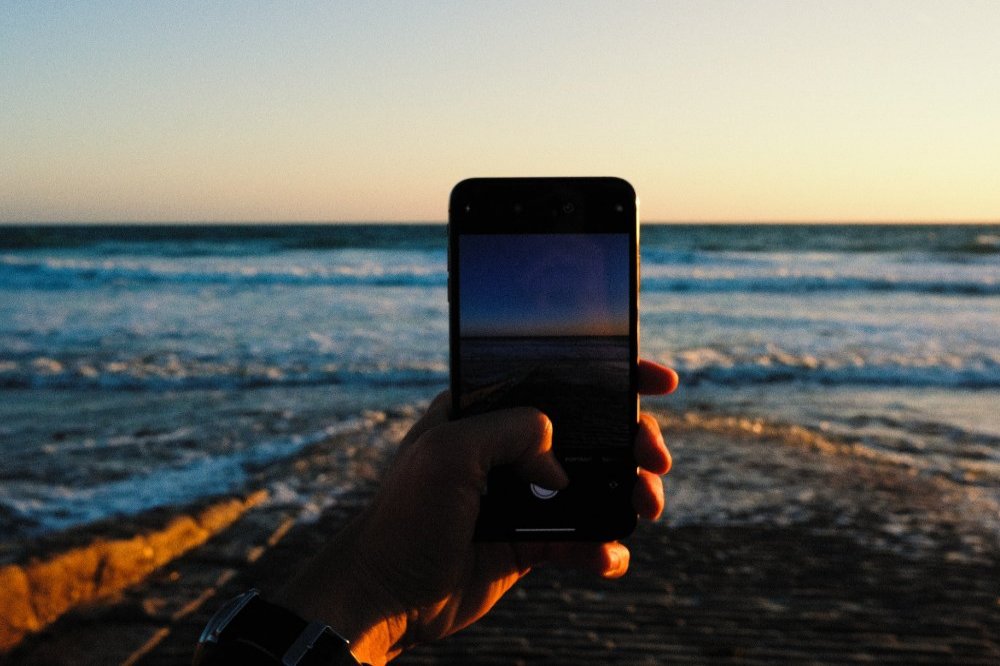 Simple 3D Photo gallery
Make your account free.
You can make cool 3D photo gallery quickly and easy.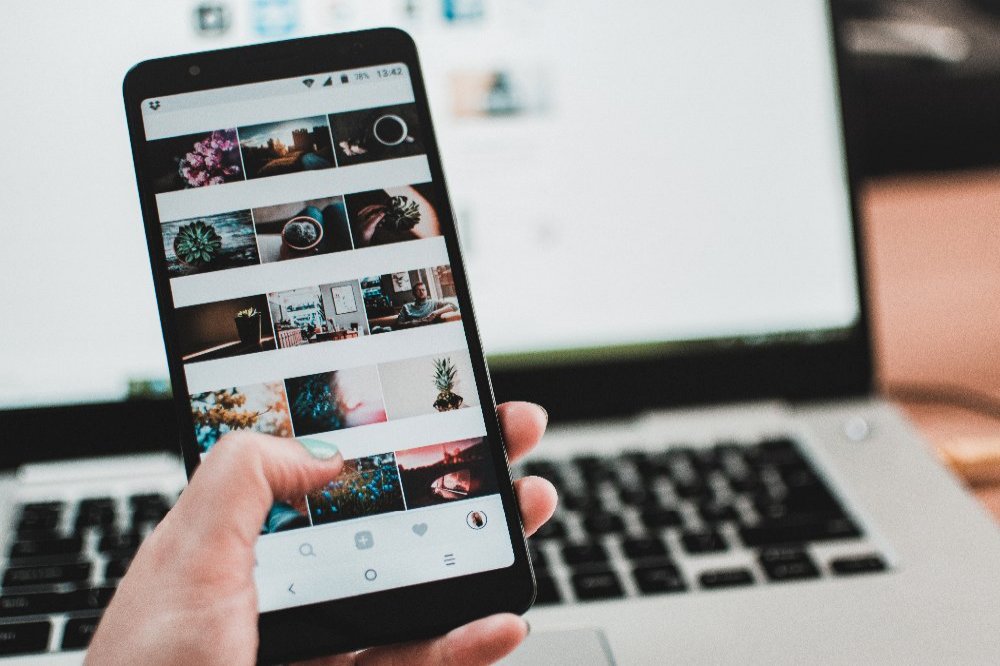 Available for all devices.
Smartphone,tablet PC and PC.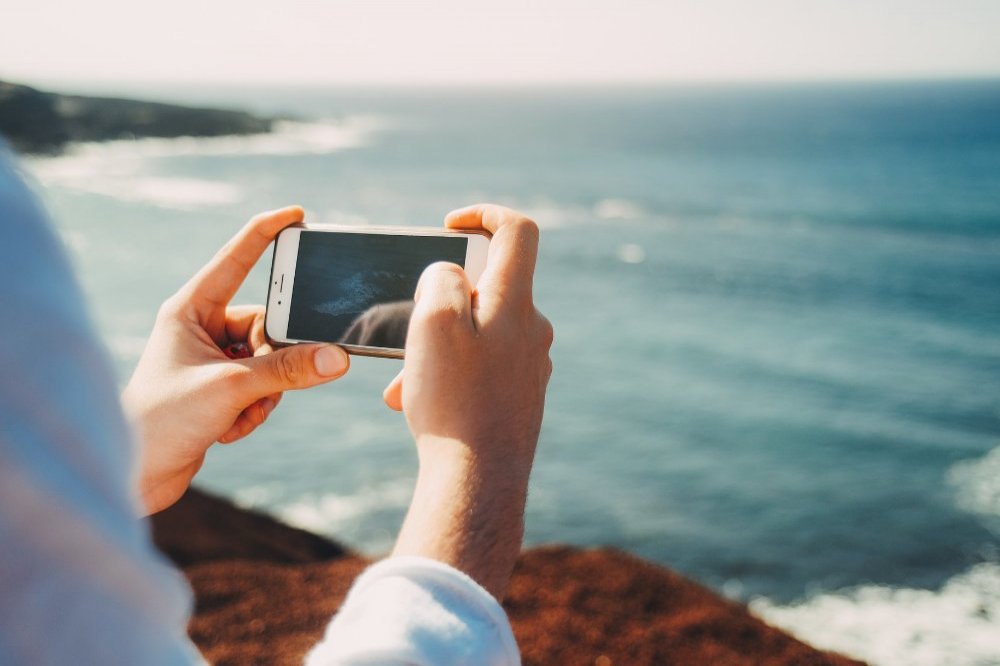 Make your 3D
photo gallery and slideshow
THE ZZONN
THE ZZONN also makes it possible to play slideshow with dynamic 3D motion.
So easy and simple
It's so easy and simple to create the gallery.
You can make it easily with just selecting your photos.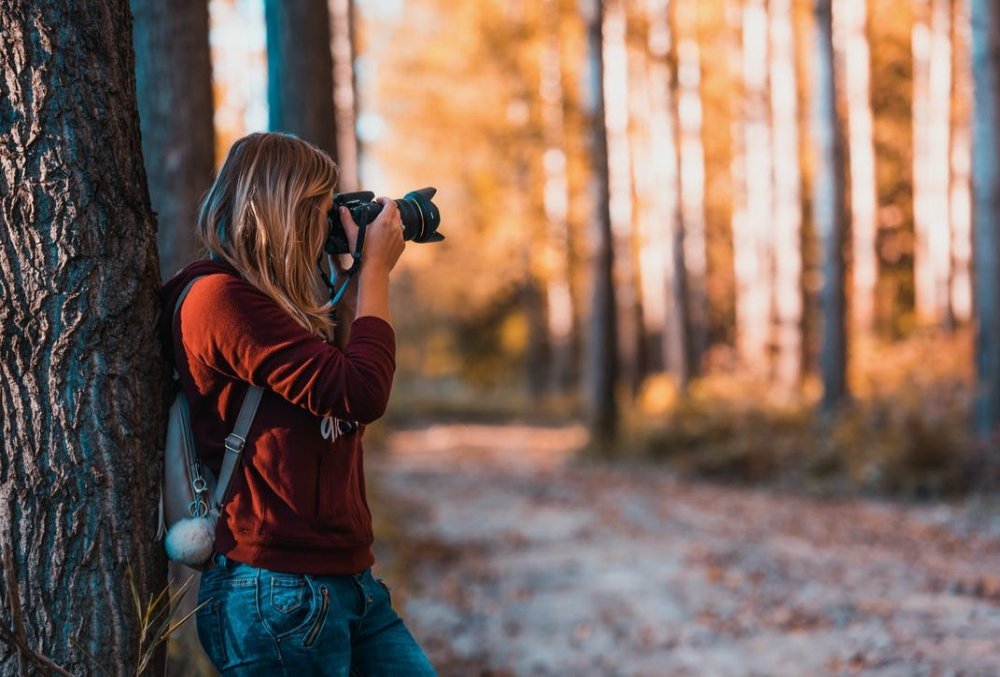 Make a Photography Site.
Easy and Free to create.
New experience with 3D interactive photo gallery created by THE ZZONN makes your photos more impressive.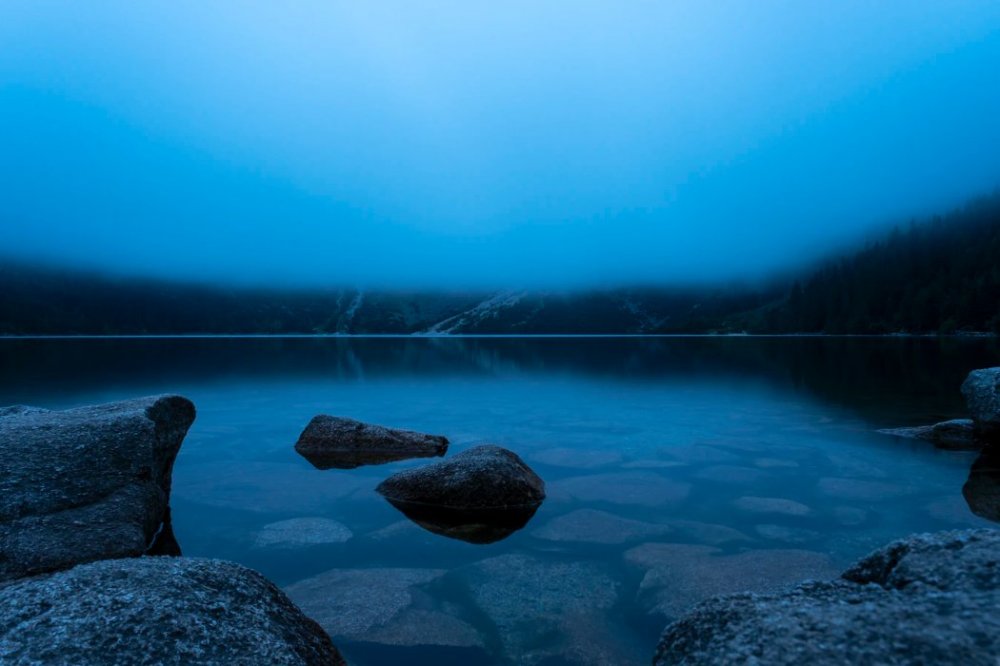 Free 3D Photo Gallery for your Website.
...
3D motions of photos are so dynamic and impressive.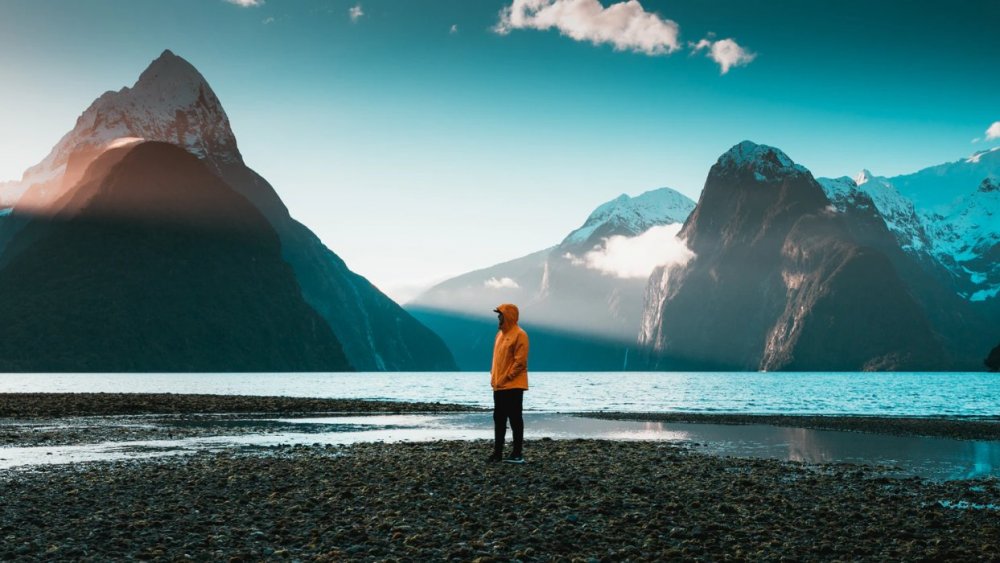 Make Your 3D Online Galleries Free.
...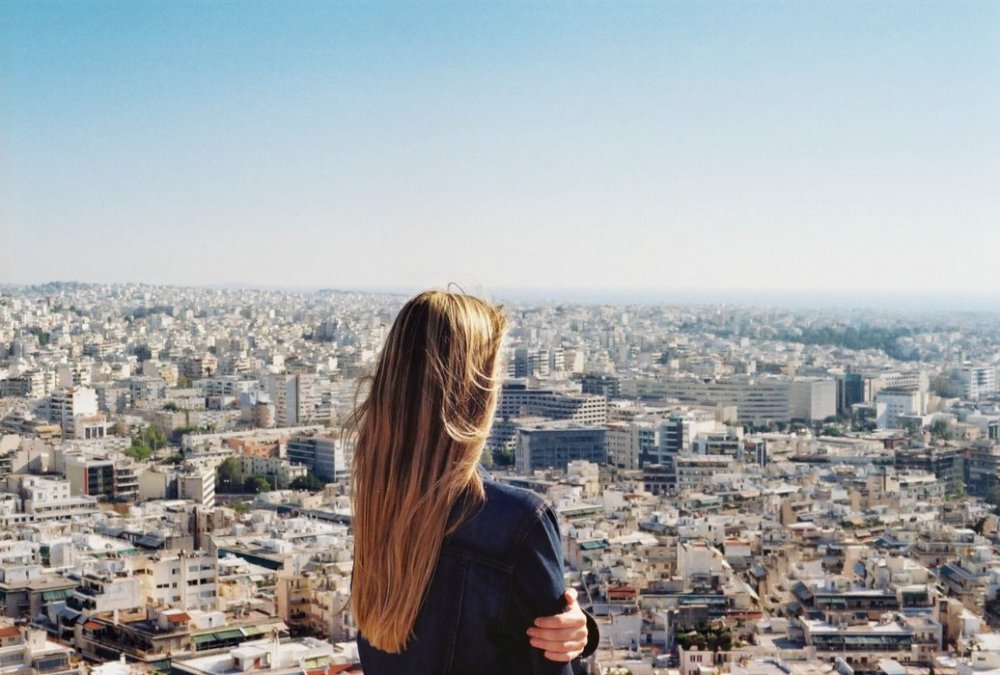 Sign Up Free to make your 3D online galleries.
...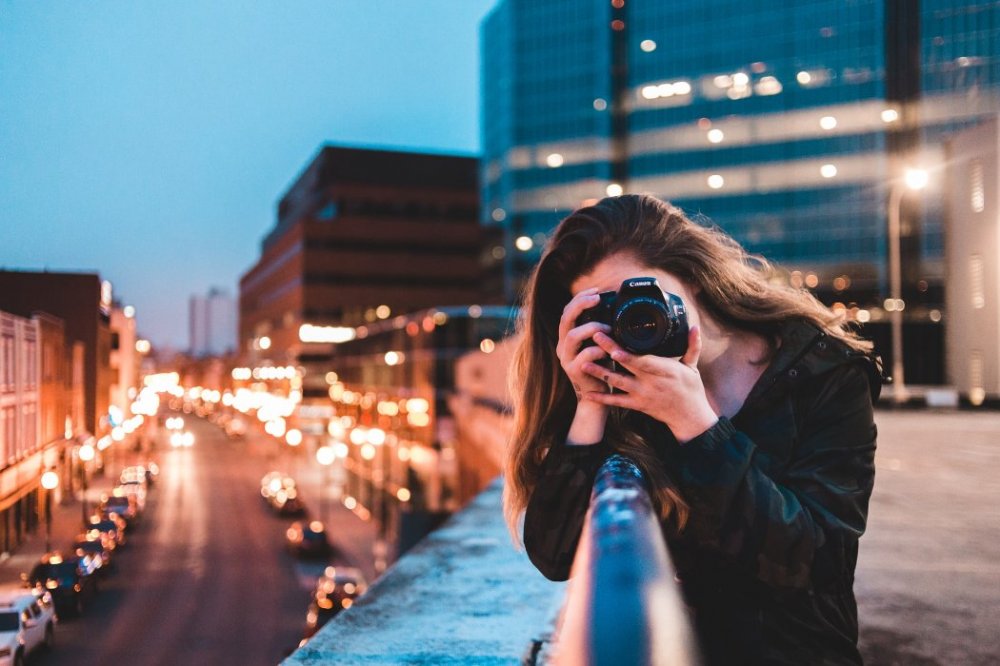 THE ZZONN : 3D ONLINE GALLERY MAKER.
...